Gärsnäs meets Parisian luxury. When fashionable co-working space Kwerk Saint-Honoré and its restaurant opened in April, in the heart of the Paris business district, Gärsnäs furniture was featured throughout the fantastic premises: Neptunus, Emily, Julius sofas, Bleck easy chairs and sofas. Imagine Gärsnäs de luxe with a more central European aesthetic. A black Neptunus with yellow and red upholstery; a tone to adore. Our furniture thrives in European high-end settings. The connection between the most luxurious co-working space in Paris and Gärsnäs is one of quality.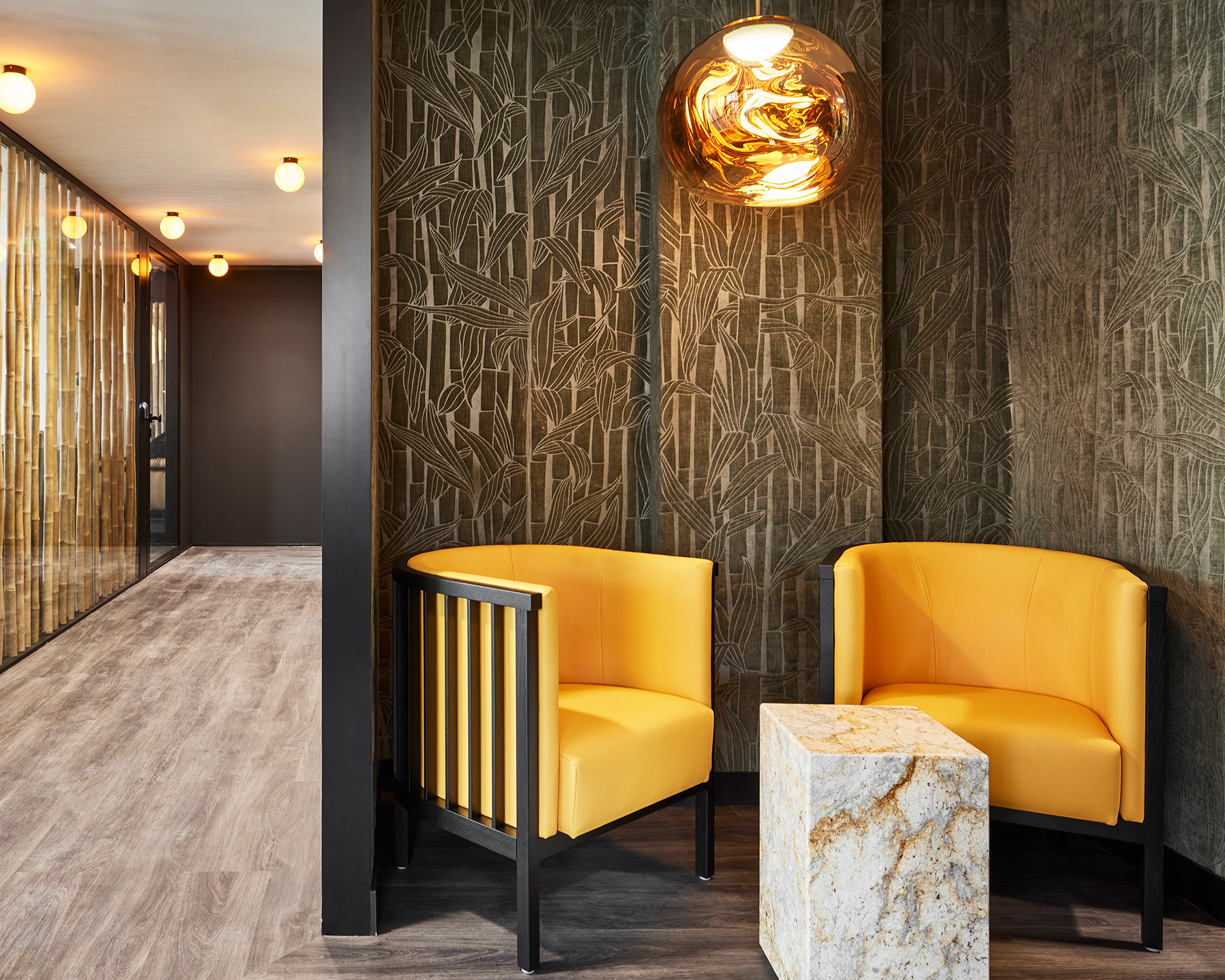 "Albert Angel, founder of Kwerk, said he already had eight S217 chairs at home and was fascinated by their fine quality," says Dag Klockby. From that conversation came an exciting collaboration which led to the biggest export order Gärsnäs has had in more than 20 years.
"Dreamlike forest" is the creative concept of Kwerk Saint-Honoré, at 18 Rue de Courcelles in the 8th arrondissement, offering work suites and private reception rooms for a haute-couture business environment, where each client can choose the space they require which is then customised to their wishes in collaboration with Albert Angel and his colleagues. Kwerk offers all the services of both a large office and a boutique hotel: wellworking, yoga, technogym, boxing, private bathrooms. "This fantastic universe is my signum, a universe that makes you travel, that challenges the senses and turns design into an experience," he says. 
The 6,000 m2 space also includes Restaurant Dana, its Mediterranean cuisine run on ecological lines by Brazilian chef Alessandra Montagne. Open for breakfast or a nightcap.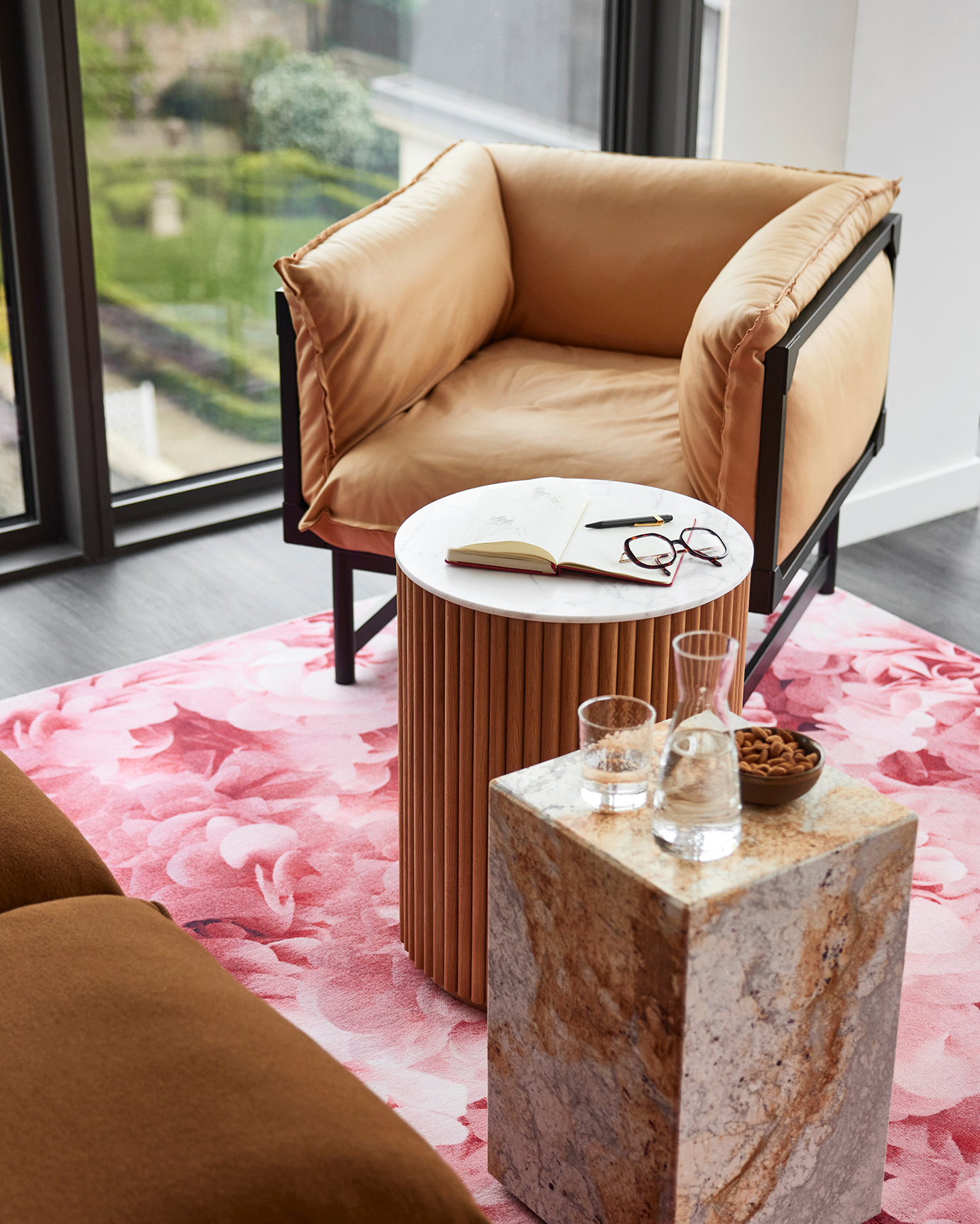 Kwerk Saint-Honoré is the fourth Kwerk location in Paris offering co-working and corporate events of the highest level. The Kwerk concept was established in 2016 by Albert Angel and Lawrence Knights. Currently, they plan to double Kwerk's space in Paris and also export the concept to London.